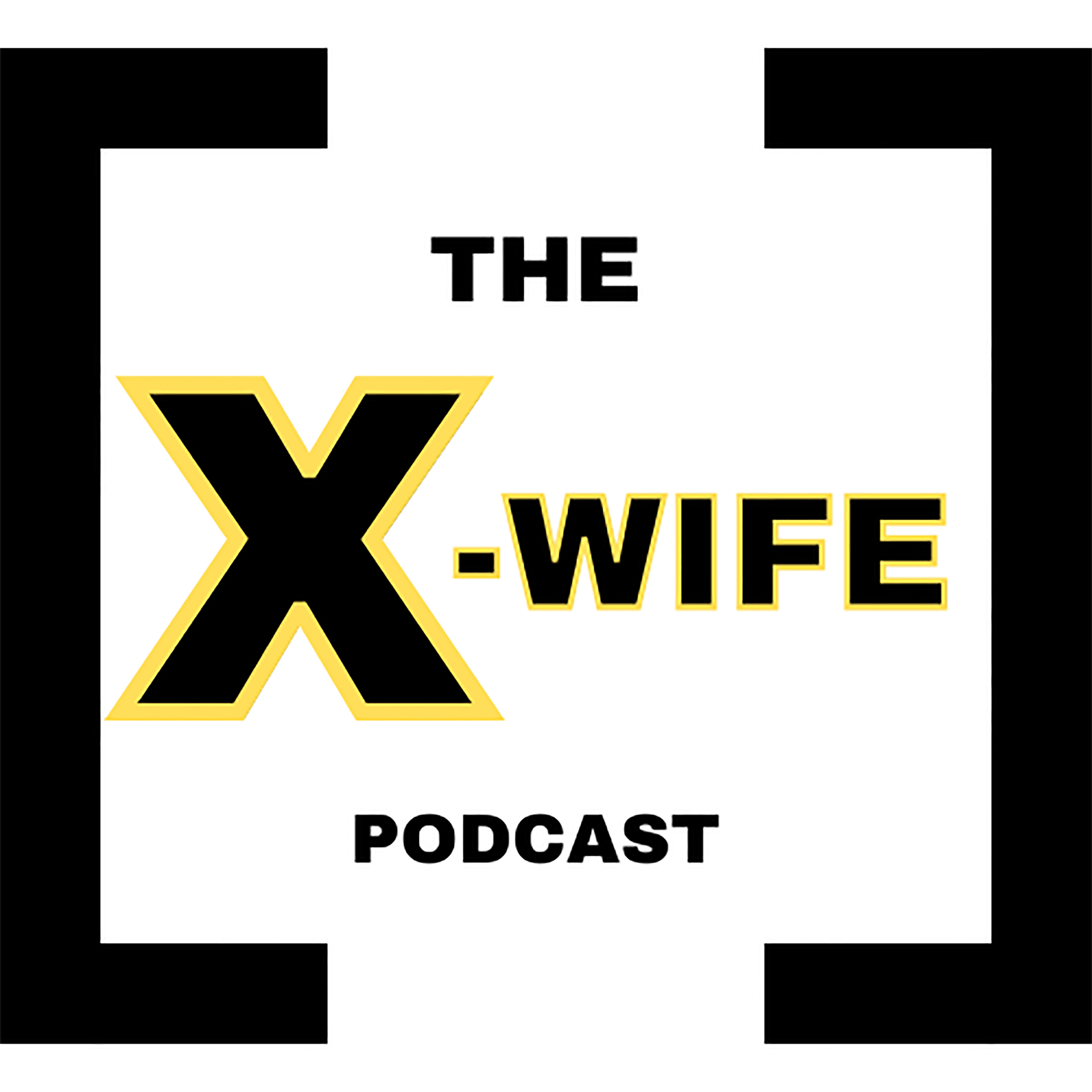 For every X-Men fan who's wanted to get their partner into the conversation and every friend or family member who just doesn't want to read the comics, welcome to "The X-Wife Podcast." Justin's wife Alicia has never read an X-Men comic and she plans to keep it that way… for now! Join as they dive in, break down and question Jonathan Hickman's new vision of Marvel's merry mutants on Krakoa. House of X, Powers of X, and the Dawn of X all kick off a story that's billed as a perfect jumping-on point for new readers, but with more than 50 years of continuity that overwrites and contradicts itself, can there ever be a seamless start?
Episodes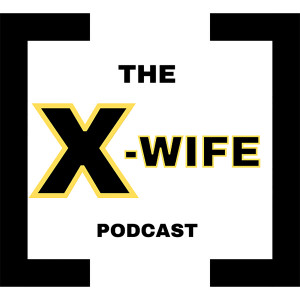 Sunday Oct 23, 2022
Sunday Oct 23, 2022
The mutant we left behind, the dinosaurs that joined us along the way, plus monsters and magic! Friends this one has it all. But really we just want to talk about that last page X-Men reveal, because WHAT!? The Vault's secrets start to unravel as Forge continues further - all while some brother time shenanigans happen outside. We catch up with Kraven and have a prehistoric time in the Shadow Room. Alicia is here for all the magic as Midnight Suns unfolds more of the mystery and a snippet of story in the Crypt of Shadows. Plus these blorks in space, Jaime and Guido having some trouble. We talk X-Men #16, X-Force #33, Midnight Suns #2, Crypt of Shadows #1 and X-Men Unlimited
Thanks for listening to our thirty fifth episode of Season 4! The Destiny of X has been interrupted! It's about to get super judgy in here, but we're slowly finding our way back. Like, subscribe, follow, email, and @ us all over the internet at thexwifepodcast. If you enjoyed the episode, leave us a review on Apple Podcasts and tell your friends!