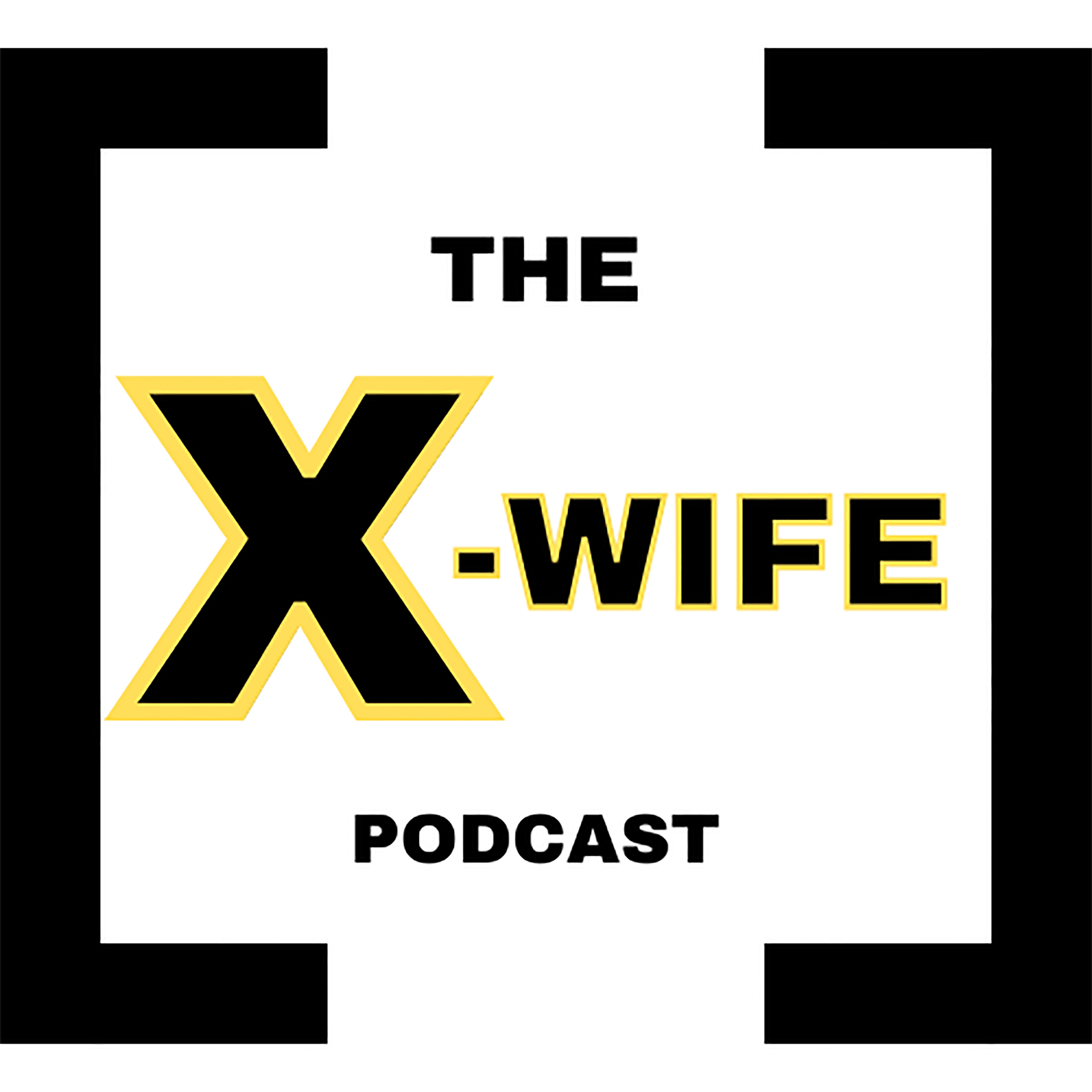 Make room in the Treehouse, we're talking Gerry Duggan into adding us onto the X-Men roster! We dive into the details of his Krakoan titles - from high seas on the Marauder to the fresh roots planted just below the NYC skyline. 
We had a blast talking shop with Gerry about the ideas and character arcs that have formed into these last few years of comics. He shares his current photography project, a peek behind the curtain over the last 20 years of his life in the industry and around the world!
Thanks for listening to our thirty second episode of Season 4! The Destiny of X has been interrupted! It's about to get super judgy in here. Like, subscribe, follow, email, and @ us all over the internet at thexwifepodcast. If you enjoyed the episode, leave us a review on Apple Podcasts and tell your friends!