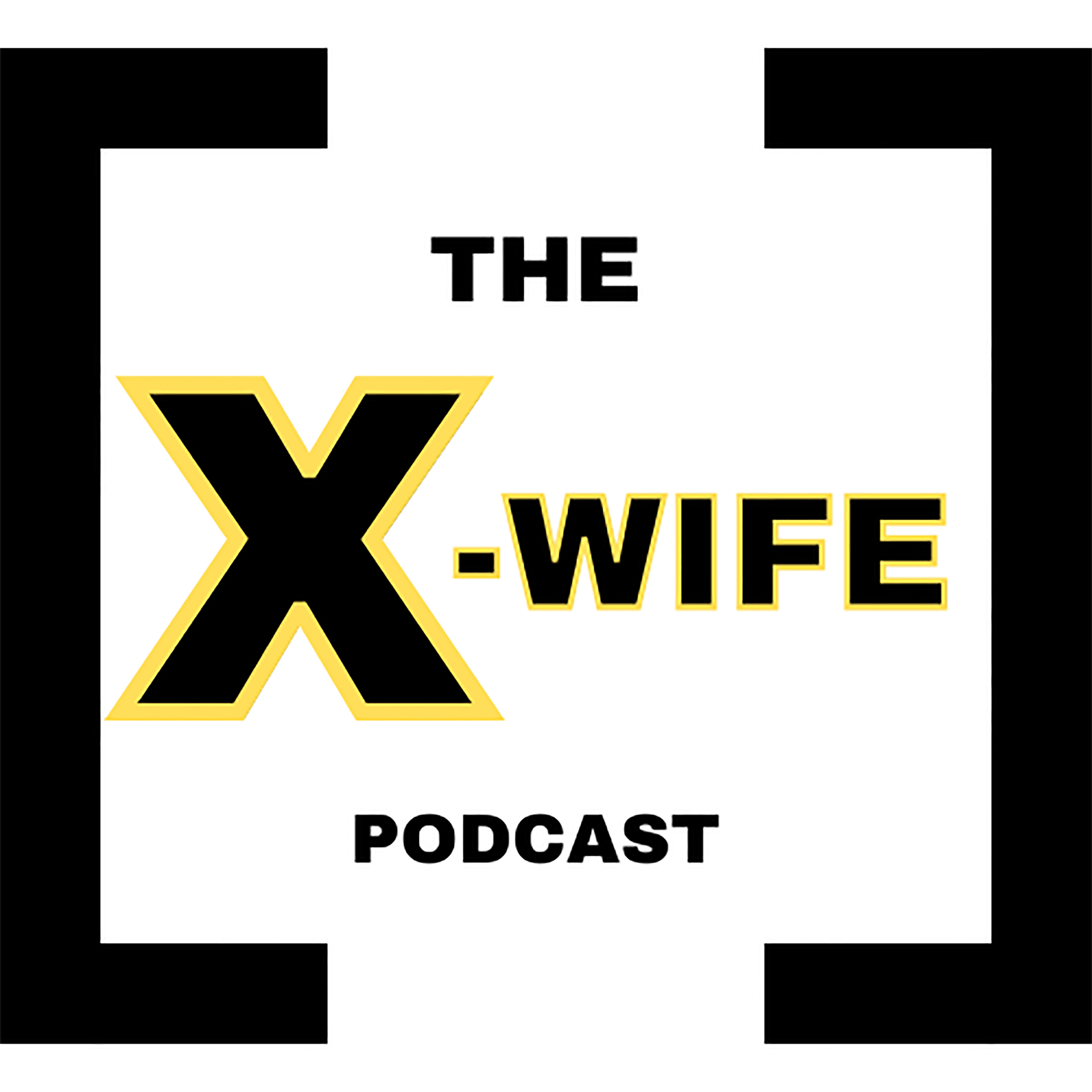 For every X-Men fan who's wanted to get their partner into the conversation and every friend or family member who just doesn't want to read the comics, welcome to "The X-Wife Podcast." Justin's wife Alicia has never read an X-Men comic and she plans to keep it that way… for now! Join as they dive in, break down and question Jonathan Hickman's new vision of Marvel's merry mutants on Krakoa. House of X, Powers of X, and the Dawn of X all kick off a story that's billed as a perfect jumping-on point for new readers, but with more than 50 years of continuity that overwrites and contradicts itself, can there ever be a seamless start?
Episodes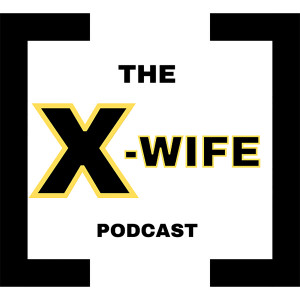 Monday Aug 29, 2022
Monday Aug 29, 2022
Woof y'all what a week. We're fighting through each of our first times having Covid and honestly just glad to have the energy to talk comics. And we have a lot of comics to talk! We go high level on the non Krakoan books that we missed last week and this week - X-Men 92 and Patch, as well as checking in with our X-Men Green Team. Then we catch up with our Limbo ladies to find what's truly going to happen between them... Off in space Marauders is trying to do a lot. In the past, in the future, in the now, but we get the end of the first arc. And finally our third issue of the Judgment Day event series. The big picture plot pushes forward, a bit. It was all a fever dream! We talk X-Men Green, Patch #5 and X-Men 92 #4 high level and then dive in on New Mutants #28, Marauders #5 and Judgment Day #3
Thanks for listening to our twenty-sixth episode of Season 4! The Destiny of X has been interrupted! It's about to get super judgy in here. Like, subscribe, follow, email, and @ us all over the internet at thexwifepodcast. If you enjoyed the episode, leave us a review on Apple Podcasts and tell your friends!