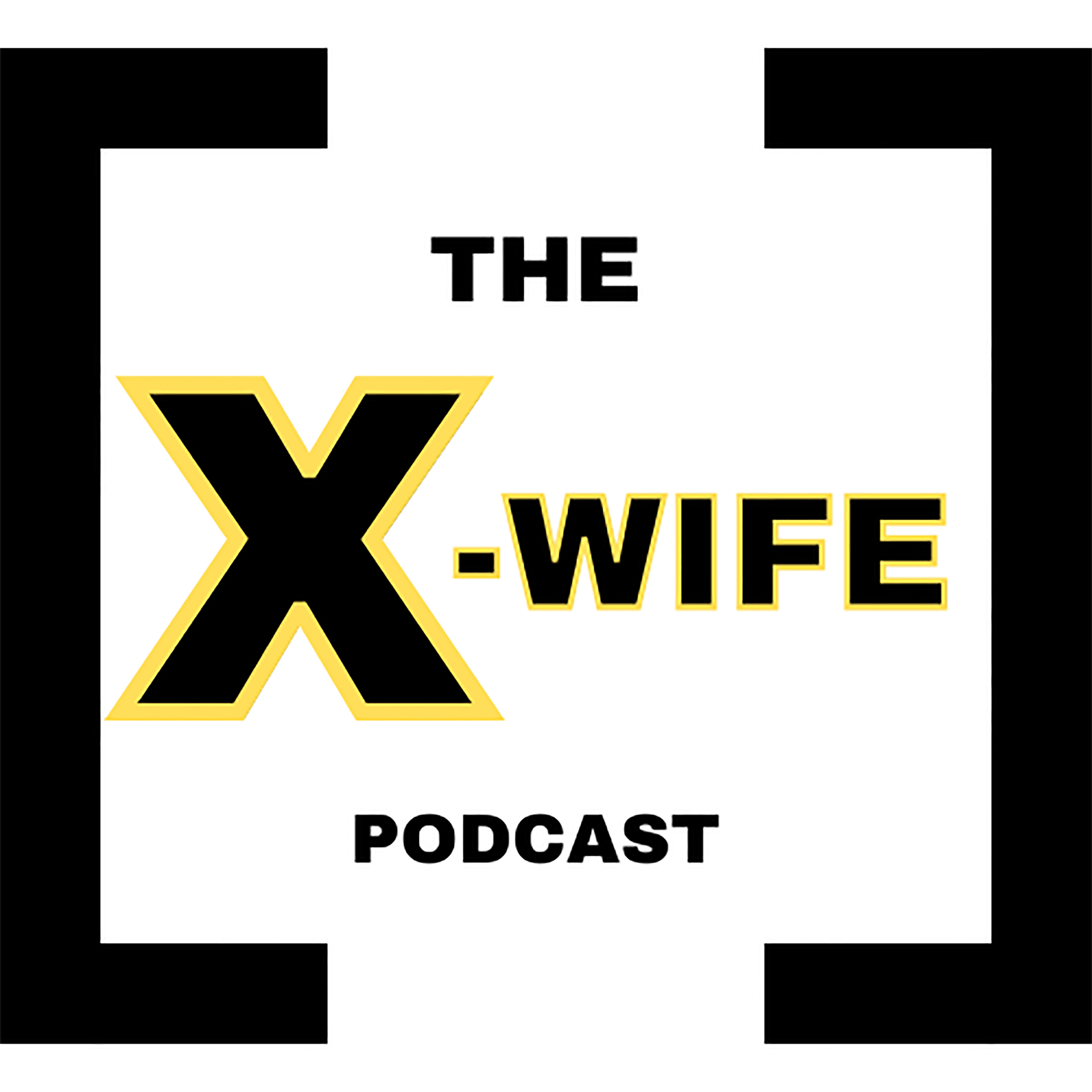 For every X-Men fan who's wanted to get their partner into the conversation and every friend or family member who just doesn't want to read the comics, welcome to "The X-Wife Podcast." Justin's wife Alicia has never read an X-Men comic and she plans to keep it that way… for now! Join as they dive in, break down and question Jonathan Hickman's new vision of Marvel's merry mutants on Krakoa. House of X, Powers of X, and the Dawn of X all kick off a story that's billed as a perfect jumping-on point for new readers, but with more than 50 years of continuity that overwrites and contradicts itself, can there ever be a seamless start?
Episodes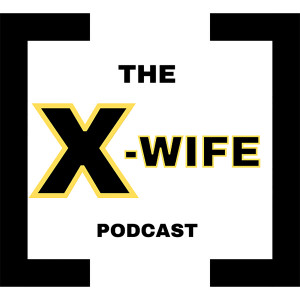 Friday Aug 05, 2022
Friday Aug 05, 2022
Be still my artificial heart, what a roller coaster of emotions! So much epic destruction and battle. Starting off with 92 of Swords, the barely classic crossover is re-imagined, boiling down to just one issue of sweet 90s goodness. Things are getting intense in the Legion as Nightcrawler and Zsen dive deep into their philosophies and Kurt's bed. Immortal X-Men continues our meditations of philosophy and religion in the Krakoan Era. Pope Exodus will see you now. Then, the hour of intensity that was teased, X-Men Red shows us just went down on Arakko with Uranos... woof. Also, Doug's a liar and X-Men Green are playing literally everyone. We talk X-Men '92 #4, Legion of X #4, Immortal X-Men #5, X-Men Red #5 and Infinity Comics
Thanks for listening to our twenty third episode of Season 4! The Destiny of X has been interrupted! It's about to get super judgy in here. Like, subscribe, follow, email, and @ us all over the internet at thexwifepodcast. If you enjoyed the episode, leave us a review on Apple Podcasts and tell your friends!