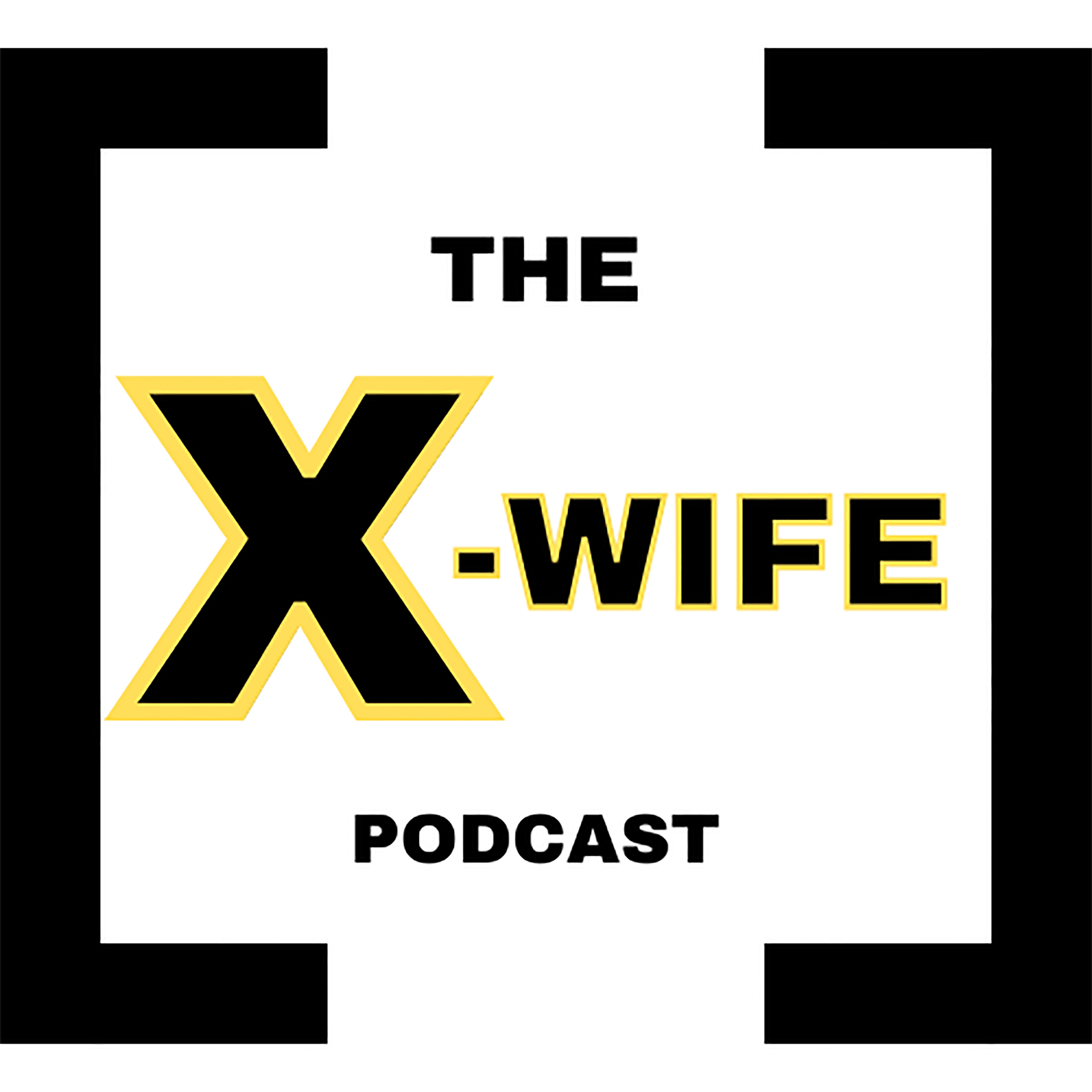 For every X-Men fan who's wanted to get their partner into the conversation and every friend or family member who just doesn't want to read the comics, welcome to "The X-Wife Podcast." Justin's wife Alicia has never read an X-Men comic and she plans to keep it that way… for now! Join as they dive in, break down and question Jonathan Hickman's new vision of Marvel's merry mutants on Krakoa. House of X, Powers of X, and the Dawn of X all kick off a story that's billed as a perfect jumping-on point for new readers, but with more than 50 years of continuity that overwrites and contradicts itself, can there ever be a seamless start?
Episodes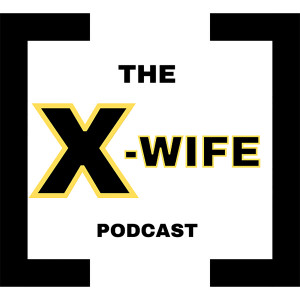 Sunday Jan 01, 2023
Sunday Jan 01, 2023
We want Justice for Maddie! And maybe less kidnapping and demon sending for her as well, but hey we'll take what we can get. And what we get is a lot of exploration of her plan. Maddie's team of Chasm and Venom are mucking up New York while the Goblin Queen herself plays some tricks on Jean and Illyana. Our X-Terminators ladies stick it to the Vampire creeps and we have the most celebrated past time on the island - X-Men Baseball! With New Mutants we seemingly end this arc and title as a tease for the upcoming Lethal Legion mini is promoted. Plus that family Snikt and Charlie's Multiverse of Mutants in the Infinity Comics. We talk Dark Web: X-Men #2, X-Terminators #4, New Mutants #3, Venom #14, Amazing Spider-Man #16 and Infinity Comics
Had a thought, trying it out, episode timecode:
1:50 News
16:12 Marvel Voices
18:15 X-Men Unlimited
20:02 X-Treme X-Men
25:09 Midnight Suns
31:04 Venom
47:09 Amazing Spider-Man
54:31 New Mutants
1:18:31 X-Terminators
1:39:19 Dark Web X-Men
Let us know if it's useful, helpful or otherwise unnoticed :)
Thanks for listening to our forty-fourth episode of Season 4! The Destiny of X is becoming more clear as a Dark Web forms and Sinister Secrets set the path. Like, subscribe, follow, email, and @ us all over the internet at thexwifepodcast. If you enjoyed the episode, leave us a review on Apple Podcasts and tell your friends!