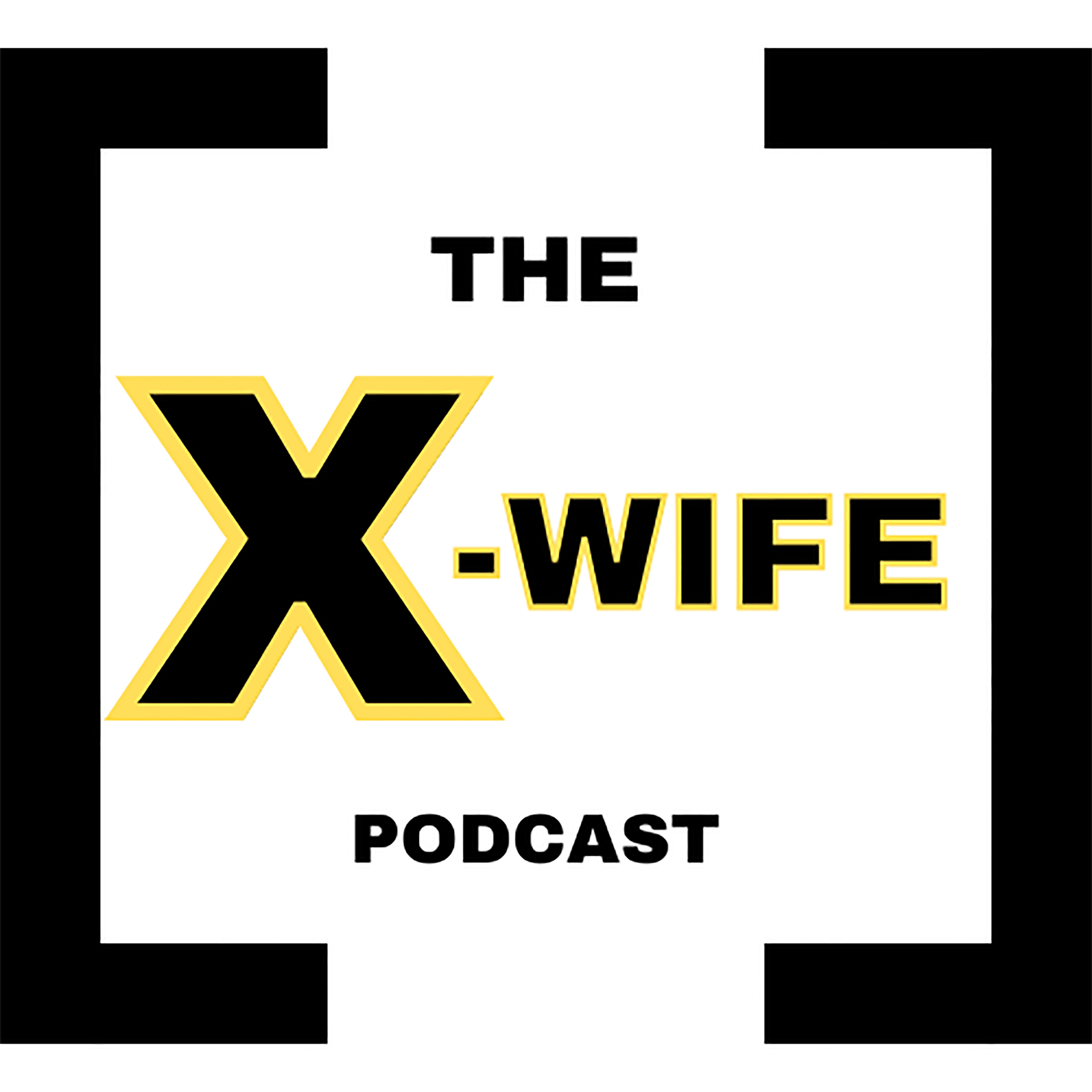 For every X-Men fan who's wanted to get their partner into the conversation and every friend or family member who just doesn't want to read the comics, welcome to "The X-Wife Podcast." Justin's wife Alicia has never read an X-Men comic and she plans to keep it that way… for now! Join as they dive in, break down and question Jonathan Hickman's new vision of Marvel's merry mutants on Krakoa. House of X, Powers of X, and the Dawn of X all kick off a story that's billed as a perfect jumping-on point for new readers, but with more than 50 years of continuity that overwrites and contradicts itself, can there ever be a seamless start?
Episodes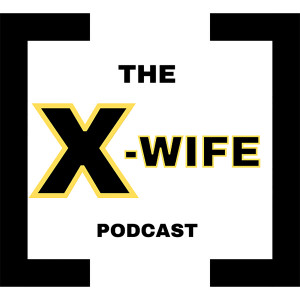 Friday Feb 24, 2023
Friday Feb 24, 2023
We love it when evil plans don't go the way they're supposed to! Seeing Sinister this week brought us so much joy for the scheming mad man. But he's not the only diamond to talk about as Emma steals the show. Captain Britain kicks off her new series with Askani and Otherworld threats coming to upend peace in the 616. Sabretooth sets sail with his new crew and an interesting tale of Krakoa. And we can't forget Wade, barely hanging onto that Destiny of X corner box and making me question why he's in my pull. Plus a second helping of Deadpool in Love Unlimited along with Marrow cutting things up in X-Men Unlimited. We talk Immoral X-Men #1, Captain Britain #1, Sabretooth and the Exiles #4, Deadpool #4 and Infinity Comics
1:24 News
10:23 Love Unlimited
12:04 X-Men Unlimited
14:40 Deadpool
27:49 Sabretooth
53:31 Captain Britain
01:25:00 Immoral X-Men
Thanks for listening to our fifty-second episode of Season 4! The Sins of Sinister are upon us! Like, subscribe, follow, email, and @ us all over the internet at thexwifepodcast. If you enjoyed the episode, leave us a review on Apple Podcasts and tell your friends!