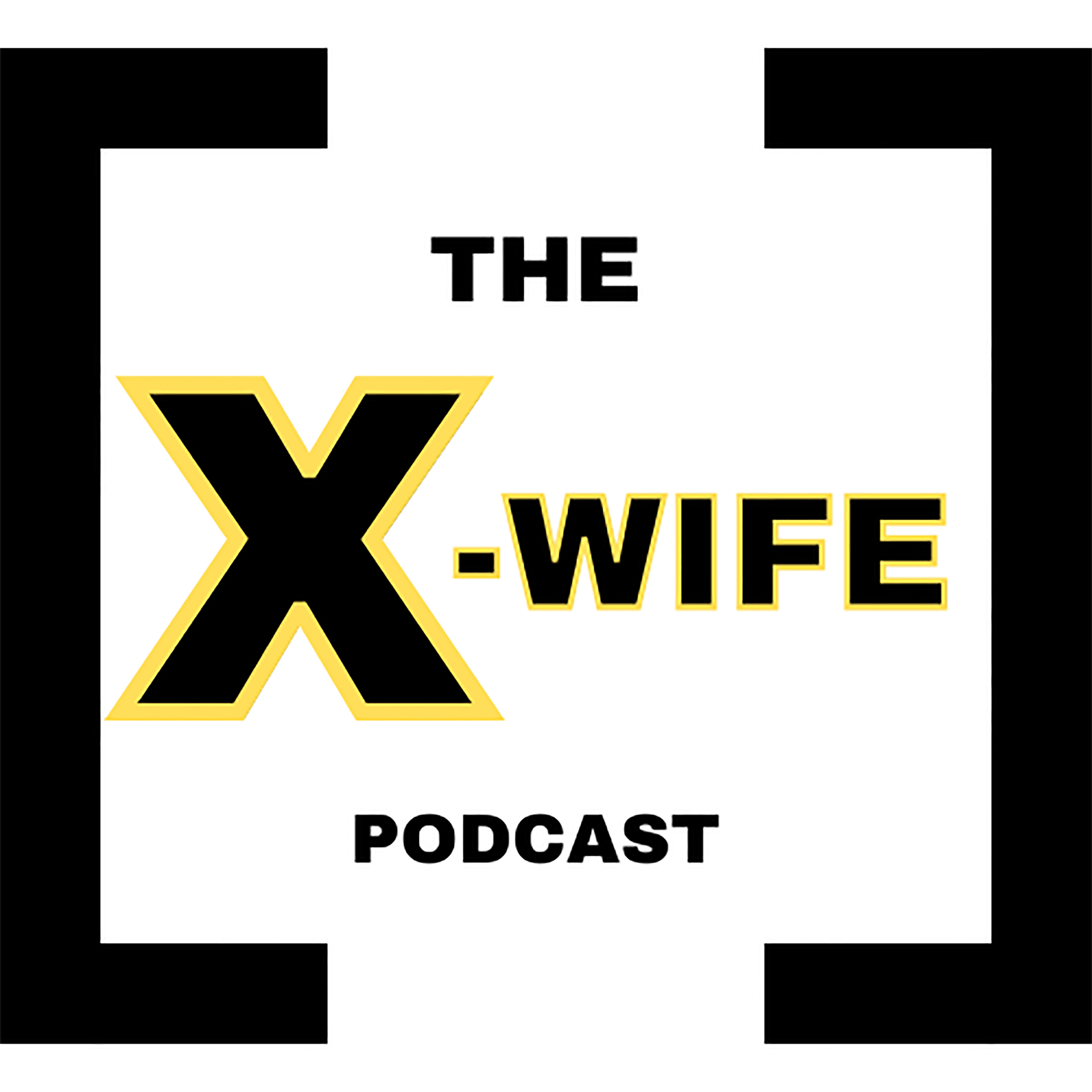 For every X-Men fan who's wanted to get their partner into the conversation and every friend or family member who just doesn't want to read the comics, welcome to "The X-Wife Podcast." Justin's wife Alicia has never read an X-Men comic and she plans to keep it that way… for now! Join as they dive in, break down and question Jonathan Hickman's new vision of Marvel's merry mutants on Krakoa. House of X, Powers of X, and the Dawn of X all kick off a story that's billed as a perfect jumping-on point for new readers, but with more than 50 years of continuity that overwrites and contradicts itself, can there ever be a seamless start?
Episodes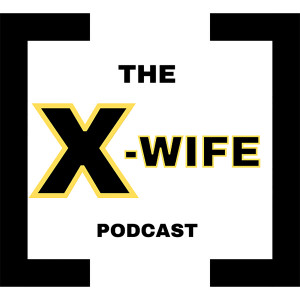 Saturday Jan 07, 2023
Saturday Jan 07, 2023
How Sinister of you, Marvel! They've revealed that third Essex in X-Men Red, leaving only one left before we kick off Sins of Sinister. So much happens in this issue between Storm and Vulcan, the World Farm, and Brand! Somehow Beast is out of his handcuffs and we're just acting like it didn't happen!? Just throwing him some shade as we go covert on Xeno's work. Marauders wraps up its Threshold story but we're left with more questions as we tie further into Krakoa's history. The X-Men continue their takeover of Captain Marvel, Scarlet Witch gets a new volume that is a pleasant surprise, Emma's the Mommy in charge of Captain America and Norman's going through it. Plus a Bishop throwback (throwforward?) with X-Men Legends! Almost too many books... almost. We talk X-Men Red #10, X-Force #36, Marauders #10, Captain Marvel #45, Scarlet Witch #1, Captain America Sentinel of Liberty #8, Dark Web Gold Goblin #3, X-Men Legends #5 and Infinity Comics - ok, maybe too many books!
We go higher level on the non Krakoan books, but then get deep on those three:
3:12 News
13:30 Marvel Voices
17:04 X-Men Unlimited
19:30 X-Men Legends
24:30 Gold Goblin
31:09 Captain America
38:20 Scarlet Witch
47:03 Captain Marvel
56:55 Marauders
1:29:15 X-Force
1:51:00 X-Men Red
Let us know if it's useful, helpful or otherwise unnoticed :)
Thanks for listening to our forty-fifth episode of Season 4! The Destiny of X is becoming more clear as a Dark Web forms and Sinister Secrets set the path. Like, subscribe, follow, email, and @ us all over the internet at thexwifepodcast. If you enjoyed the episode, leave us a review on Apple Podcasts and tell your friends!