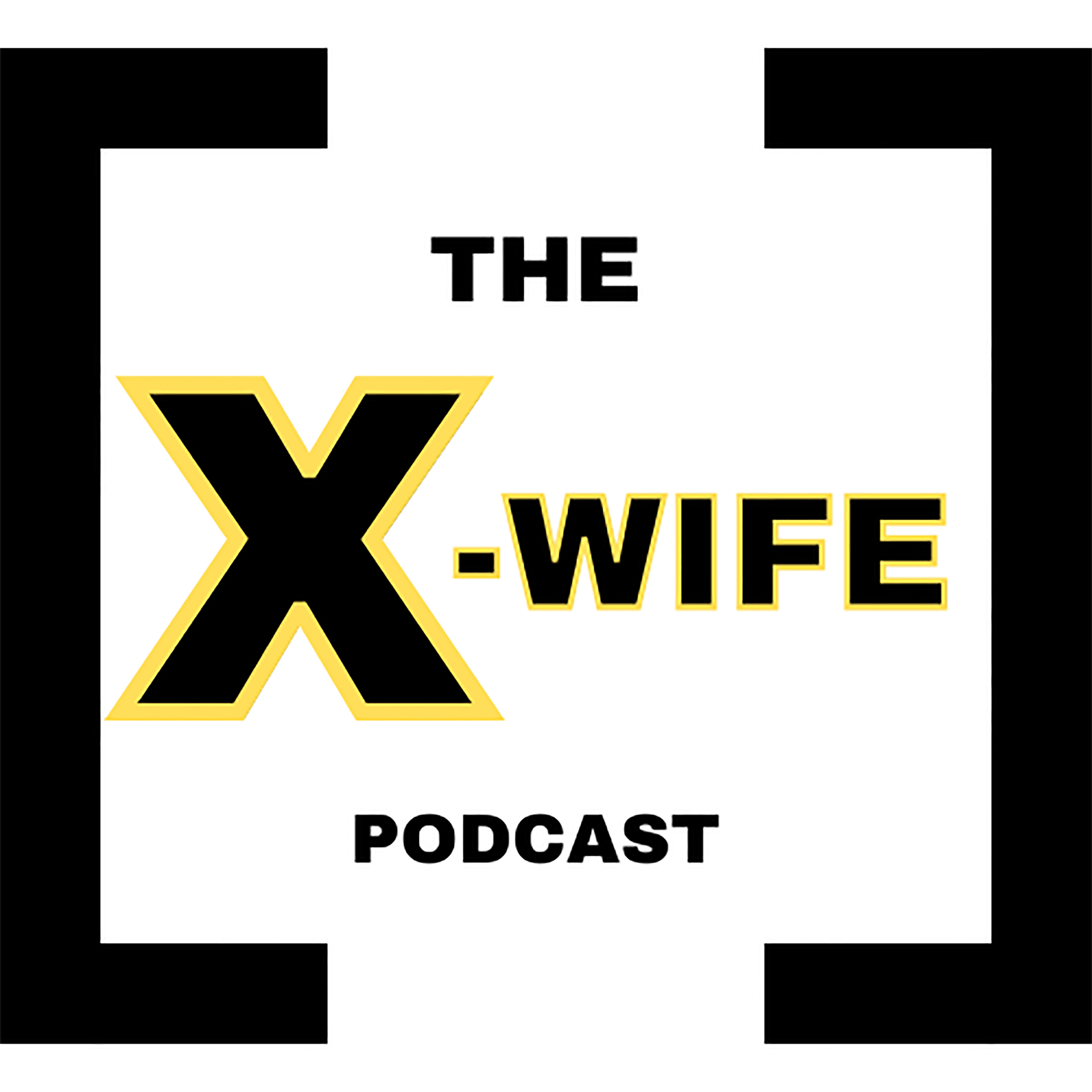 For every X-Men fan who's wanted to get their partner into the conversation and every friend or family member who just doesn't want to read the comics, welcome to "The X-Wife Podcast." Justin's wife Alicia has never read an X-Men comic and she plans to keep it that way… for now! Join as they dive in, break down and question Jonathan Hickman's new vision of Marvel's merry mutants on Krakoa. House of X, Powers of X, and the Dawn of X all kick off a story that's billed as a perfect jumping-on point for new readers, but with more than 50 years of continuity that overwrites and contradicts itself, can there ever be a seamless start?
Episodes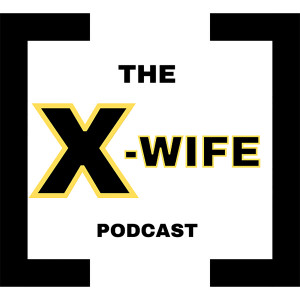 Thursday Jun 16, 2022
Thursday Jun 16, 2022
Praise Tarn what a week! We kick things off with the Krakoan Odd Couple, Wolverine and Deadpool. Hold me closer Tiny Danger, we've got a mystery unraveling back at home! Out on Planet Arakko, big moves are being made. The sides are at war and nobody trusts anybody. Get a cleanup crew out to the Circle Perilous to mop up the mess... We talk Wolverine #22, X-Men Red #3, and Infinity Comics
Thanks for listening to our fourteenth episode of Season 4! The Destiny of X is here and we're not sure which way things are going...  Like, subscribe, follow, email, and @ us all over the internet at thexwifepodcast. If you enjoyed the episode, leave us a review on Apple Podcasts and tell your friends!