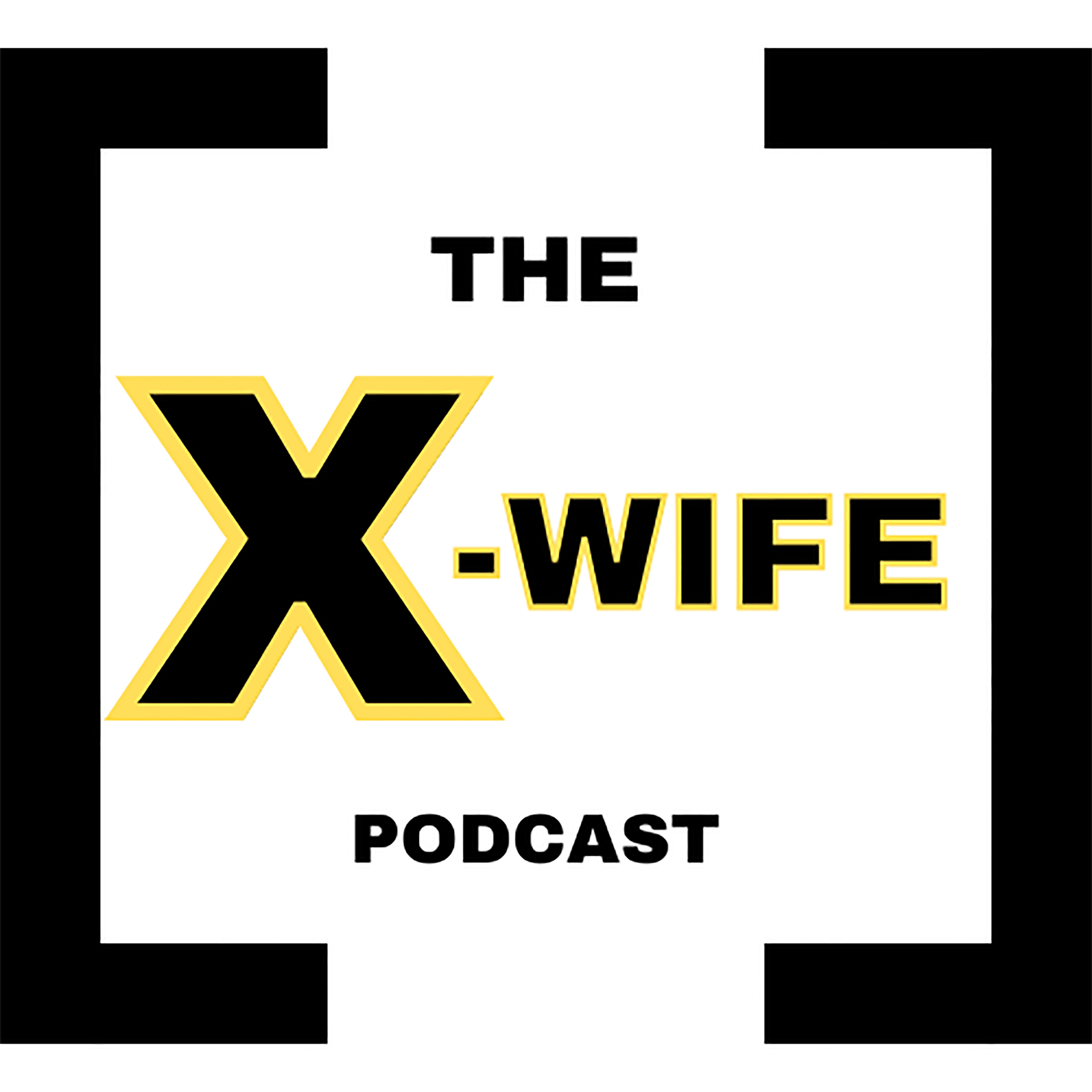 For every X-Men fan who's wanted to get their partner into the conversation and every friend or family member who just doesn't want to read the comics, welcome to "The X-Wife Podcast." Justin's wife Alicia has never read an X-Men comic and she plans to keep it that way… for now! Join as they dive in, break down and question Jonathan Hickman's new vision of Marvel's merry mutants on Krakoa. House of X, Powers of X, and the Dawn of X all kick off a story that's billed as a perfect jumping-on point for new readers, but with more than 50 years of continuity that overwrites and contradicts itself, can there ever be a seamless start?
Episodes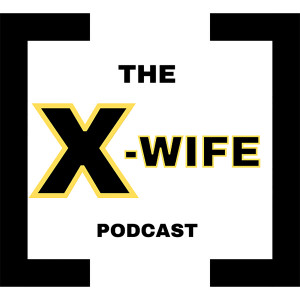 Sunday Mar 19, 2023
Sunday Mar 19, 2023
 We're traveling across timelines and universes now, watch out mutants!! Taking a note from Bishop and throwing this episode back in time so you don't even notice it's going up Sunday. The Diamond Council have achieved a mutant miracle, but Nathaniel better watch his back as the Sinisters circle. Beast had uhh other plans. He was really looking forward to this next stage, just been sitting on an Act 2 exist strategy and he's off the deep end now. Brood battles and consequences for our space team with Captain Marvel. And a tease of what else is happening within our two War College stories. Plus X-Men Unlimited continues to deliver and Deadpool woos. He woos, I tell you. We talk Immoral X-Men #2, Wolverine #31, Captain Marvel #47, Bishop: War College #2 and Infinity Comics
1:55 News
13:24 Love Unlimited
15:28 X-Men Unlimited
20:23 The X-Cellent
26:21 Bishop War College
45:03 Captain Marvel
1:01:10 Wolverine
1:26:21 Immoral X-Men
Thanks for listening to our fifty-fifth episode of Season 4! The Sins of Sinister are upon us! Like, subscribe, follow, email, and @ us all over the internet at thexwifepodcast. If you enjoyed the episode, leave us a review on Apple Podcasts and tell your friends!