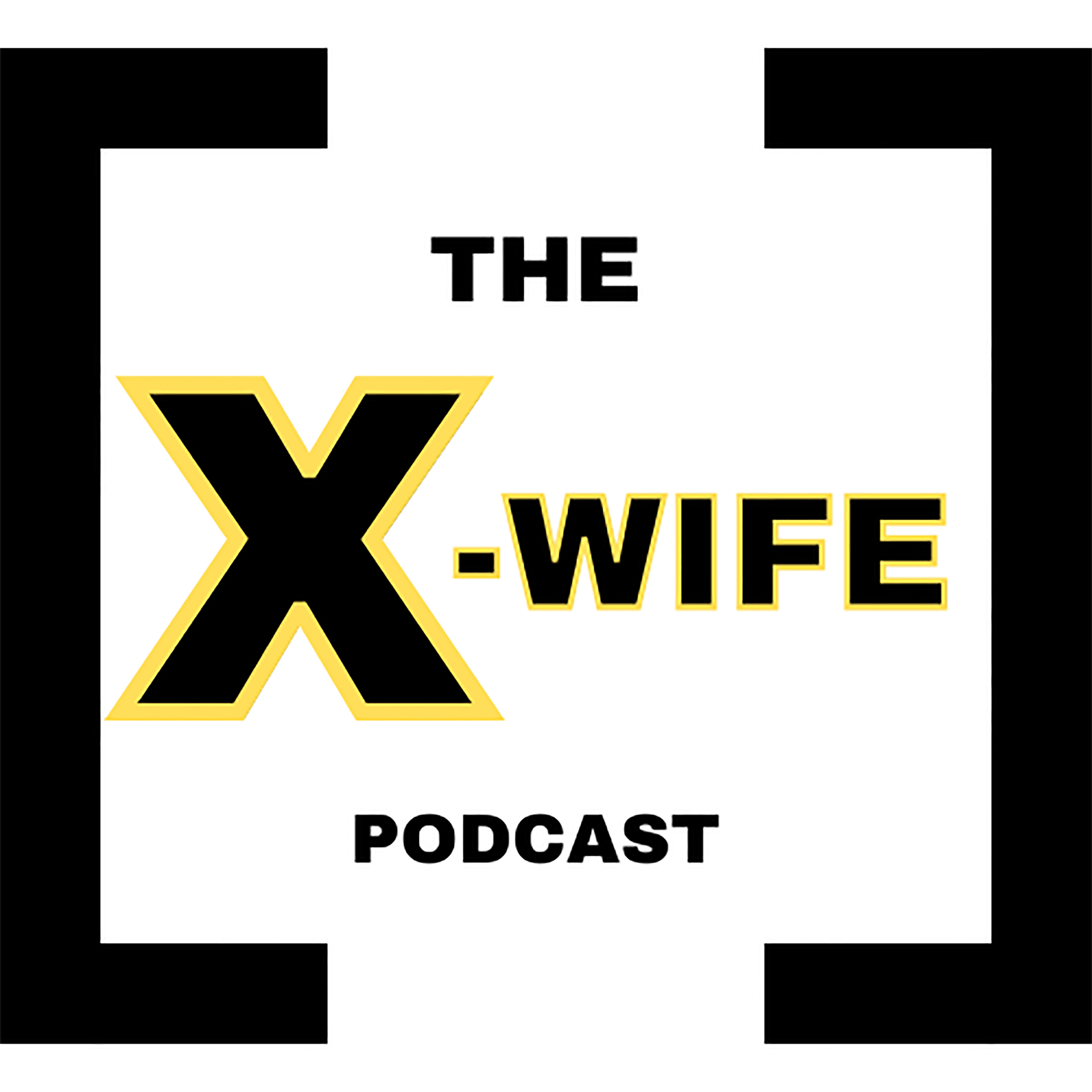 For every X-Men fan who's wanted to get their partner into the conversation and every friend or family member who just doesn't want to read the comics, welcome to "The X-Wife Podcast." Justin's wife Alicia has never read an X-Men comic and she plans to keep it that way… for now! Join as they dive in, break down and question Jonathan Hickman's new vision of Marvel's merry mutants on Krakoa. House of X, Powers of X, and the Dawn of X all kick off a story that's billed as a perfect jumping-on point for new readers, but with more than 50 years of continuity that overwrites and contradicts itself, can there ever be a seamless start?
Episodes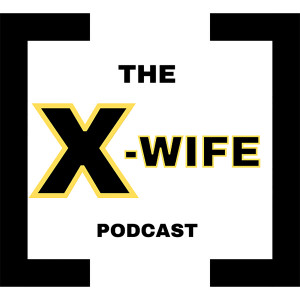 Sunday Dec 11, 2022
Sunday Dec 11, 2022
Stacked! Almost an aggressive amount, but wow did it offer variety. There's just so much going on. Let's hear it for the clear villains of our titles. We've got Sinister's secret extra lives. Vulcan and Brand's space empire overthrow attempt. The Goblin Queen, Chasm, and friends coming up (over?) from Limbo. Beast! The Brood. Sublime and the U-Men and then Sublime and whatever the heck that guy's dong in Marauders! PLUS Ogun and AoA Apocalypse and Sinister. I remember the days of outrage when all the heroes and villains came to one table and we were worried about a lack of villains. Phew what a time to read. We talk Immortal X-Men #9, X-Men Red #9, Dark Web #1, X-Force #35, Captain Marvel #44, New Mutants #32, Marauders #9, X-Treme X-Men #1 and X-Men Unlimited
Thanks for listening to our forty-second episode of Season 4! The Destiny of X is becoming more clear as a Dark Web forms and Sinister Secrets set the path. Like, subscribe, follow, email, and @ us all over the internet at thexwifepodcast. If you enjoyed the episode, leave us a review on Apple Podcasts and tell your friends!